The intricate illustrations of Mario Nobrega
The intricate illustrations of Mario Nobrega
DesignIndabaAfricanDesign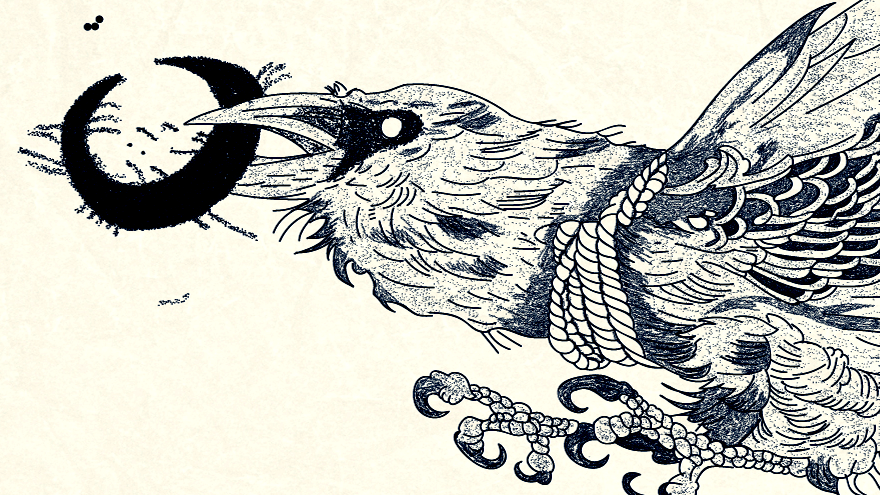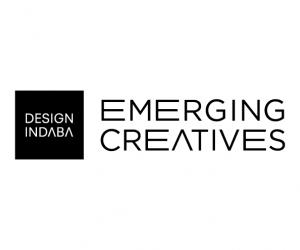 Mario Nobrega is one of Design Indaba's Emerging Creatives of 2017. He is entering the design landscape with a degree in Visual Communication from Vega: School of Brand Leadership and is navigating Cape Town, South Africa's bustling graphic art scene with a broad set of skills in the orbit of graphic design.
While Nobrega is a visual artist who wants to expand into the fast-changing world of web design, we spoke to him about his detailed, hand-made illustrations specifically. From a technical perspective, Nobrega's drawings are festooned with texture and fine lines - a style that must be challenging to uphold, but ends up giving the artwork a definitive identity.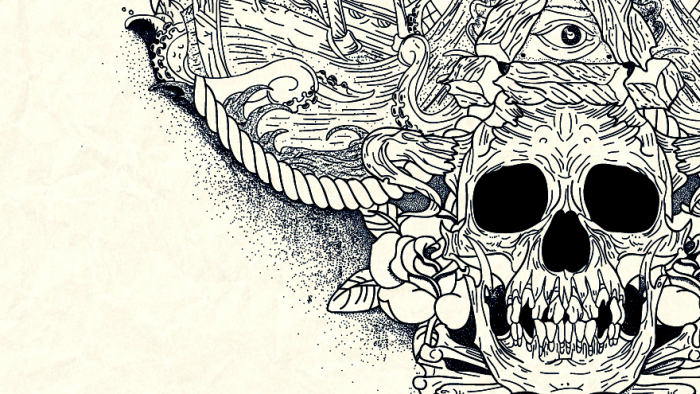 "It can be challenging at times, but I actually enjoy it and that is why I&rsquo...