The twisted and wonderful illustrations of Shaun Hill
The twisted and wonderful illustrations of Shaun Hill
DesignIndabaAfricanDesign
"It's not so important to try to find inspiration, but rather to grab it when it comes naturally."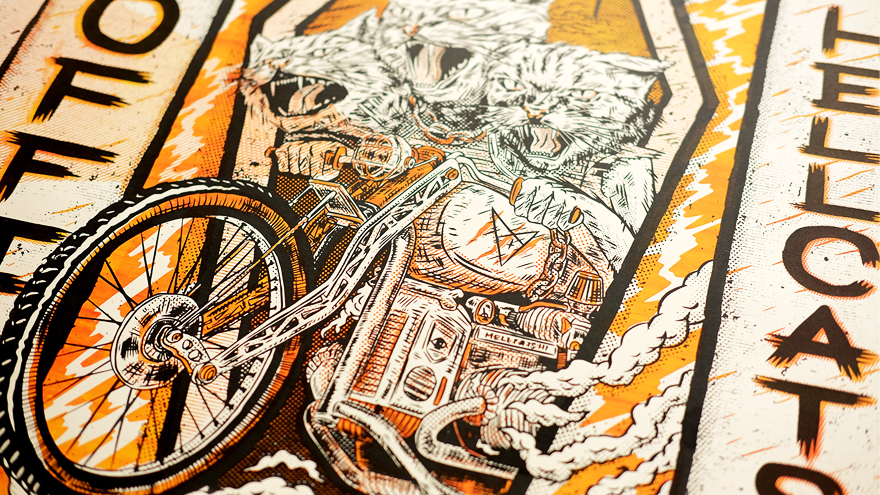 Shaun Hill is a graphic designer and illustrator based in Johannesburg, South Africa. Having built a diverse portfolio (which he continues to develop) of artworks that were tailored for various clients, Hill has become adept at translating his imagination into profit-making form.
We spoke to Hill about his work and how he maintains the balance between producing bizarre, inspired illustrations and staying commercially strong. Honing a distinct artistic style while remaining in the black as a freelancer is a challenge in any part of the world. The answer is twofold, according to him. Hill believes a good illustrator should not being too dear about their own sense of creative ...