Thulisizwe Mamba interprets pop culture with cheeky illustrations
Thulisizwe Mamba interprets pop culture with cheeky illustrations
DesignIndabaAfricanDesign
Emerging Creatives 2015: Thulisizwe "Sizwe" Mamba.
Thulisizwe Mamba uses his craft to interpret the subtle nuances of everyday pop culture. We got to know the South African illustrator when he made his mark as part of the Emerging Creatives programme 2015. He has since been featured in numerous publications with colourful, clean-lined illustrations that rely on a quick wit and a comfortability with the music, style and culture of today's youth.
Here's a look at the latest Mamba has to offer:
Mamba describes his work as being "punny", silly and delightful. "I would like to think of them as being 'so extra' in the lingo of the youthful. They have my personality on them," he explains.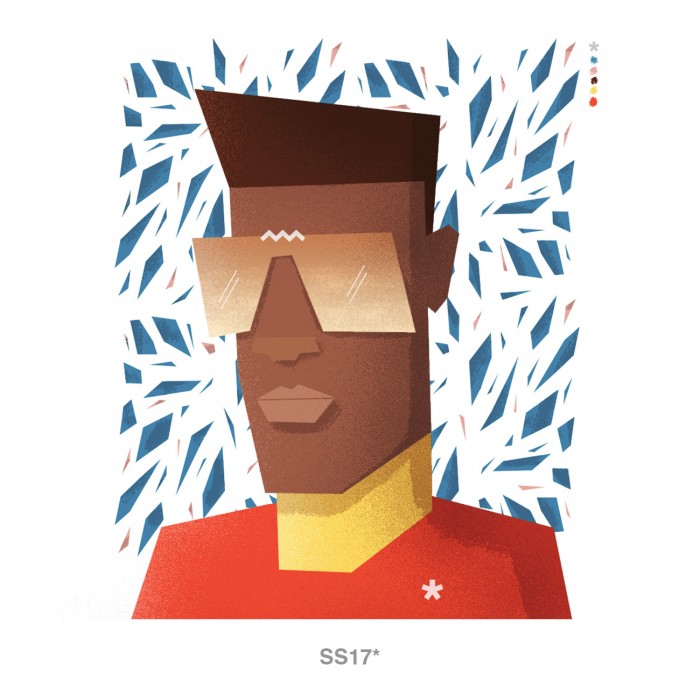 At the start of his career, Mamba's studio was named Le...