People who stalk us on Instagram: Khanyisa Ketse
People who stalk us on Instagram: Khanyisa Ketse
DesignIndabaAfricanDesign
Fauvism relies on colour to project mood. Separated from its representational purpose, colour lives as an independent element on the canvas. Drawing on this twentieth-century art movement, Cape Town-based artist Khanyisa Ketse created The Beginning, a dramatic ode to his experience of modern culture. We spoke to the 23-year-old about his inspirations and navigating the creative world as a self-taught artist.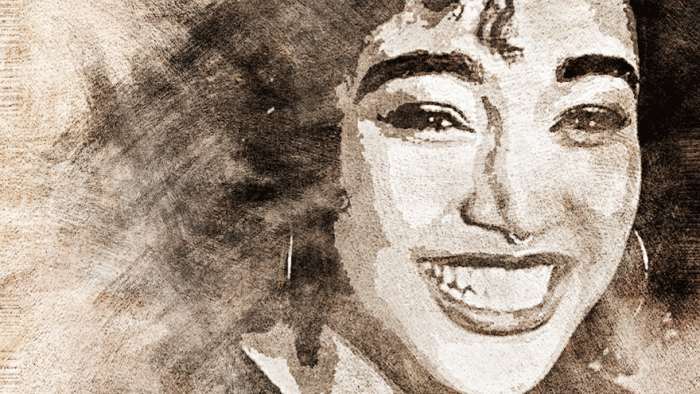 Please tell me a bit about yourself?
I'm a 23-year old Xhosa man from the Eastern Cape and part of a small family of 5. I grew up in Humansdorp, a small town about 80 km from Nelson Mandela Bay. Growing up I was never really into Visual Arts. I actually did Physical Sciences and Engineering Graphics and Design in High School.
The first time I did anything that was art related was when...
Read Full Story