Lyra Aoko Media X Kaluhi's Kitchen - Lemon and Poppy Seed Cupcakes
Lyra Aoko Media X Kaluhi's Kitchen - Lemon and Poppy Seed Cupcakes
Hello lovely people of the internet! I am so happy I got the chance to collaborate and create amazing images and a short yummy video for Kenya's best Food blogger Kaluhi Adagala of Kaluhi's Kitchen.
Kaluhi and I have been friends for a while now and are both part of a cool group of bloggers with a love for quality food, good vibes, moral support and taste, ONJA. It was only inevitable for us to finally work on a project together.
We finally got a chance create delicious cupcakes and the visuals to accompany them recently. I got to eat the fruits of her labor and I will let you all kula kwa macho now
Ingredients: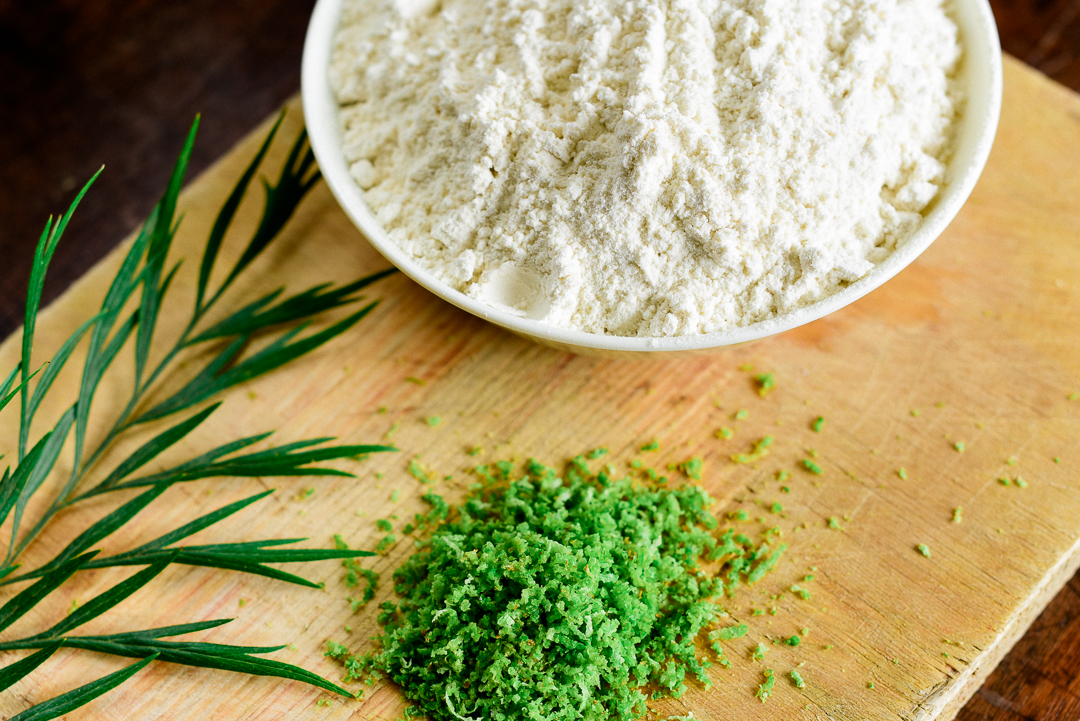 1 and 1/2 cups of all-purpose flour
1 tablespoon of lemon zest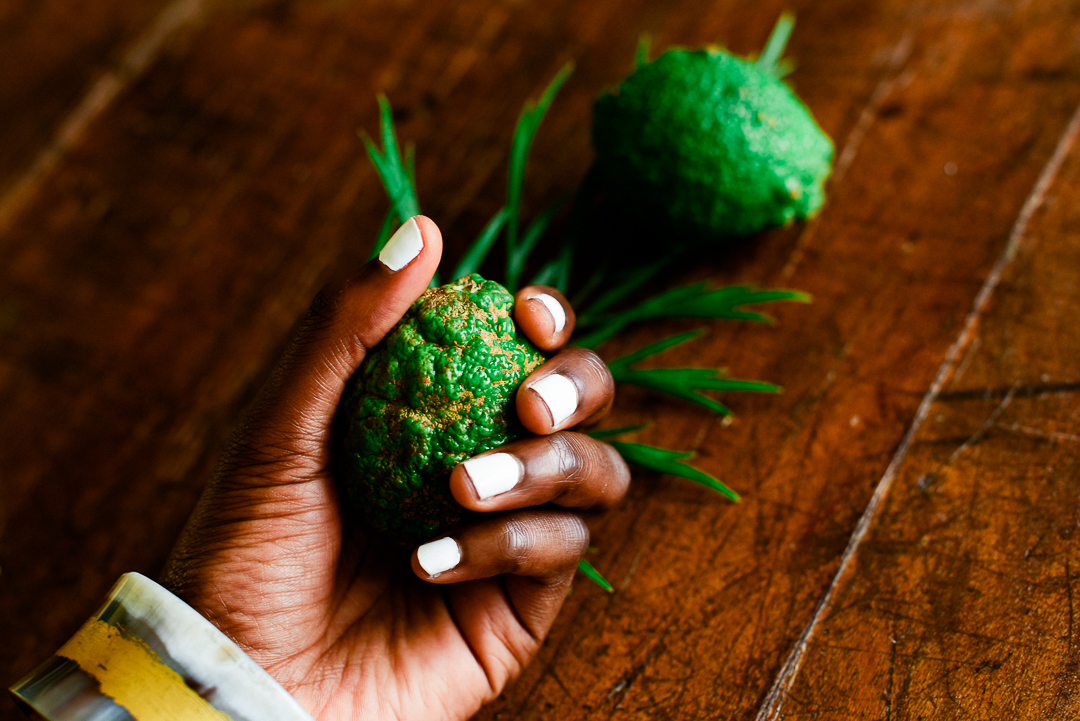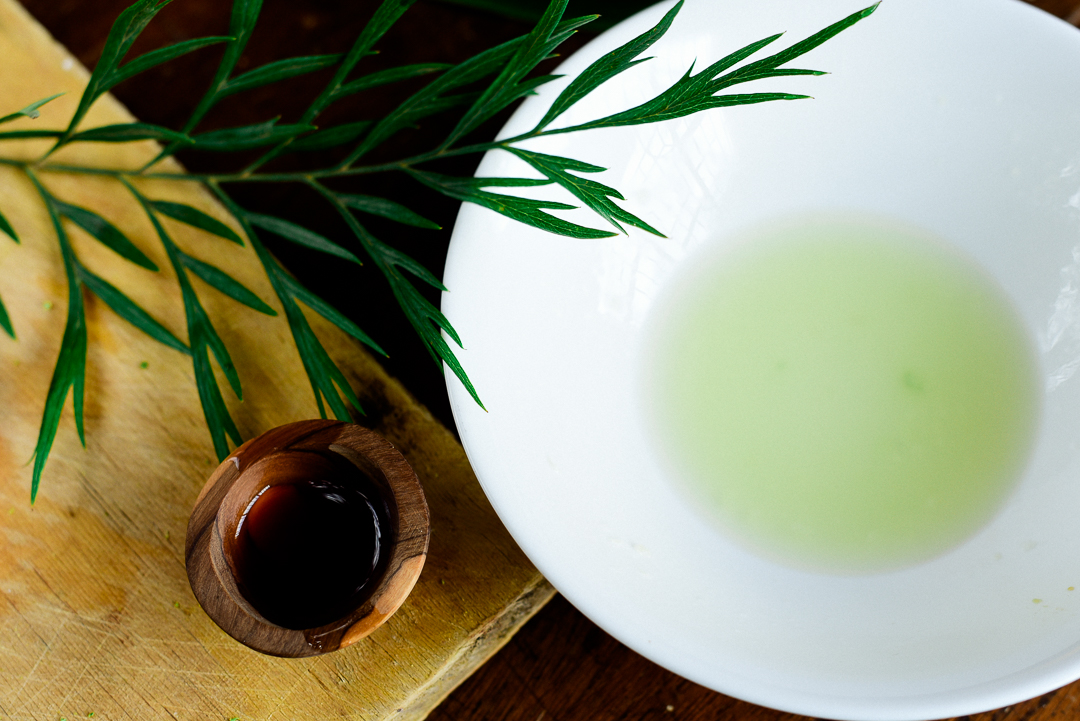 1/4 cup of lemon juice
1 and 1/2 teaspoons pure vanilla extract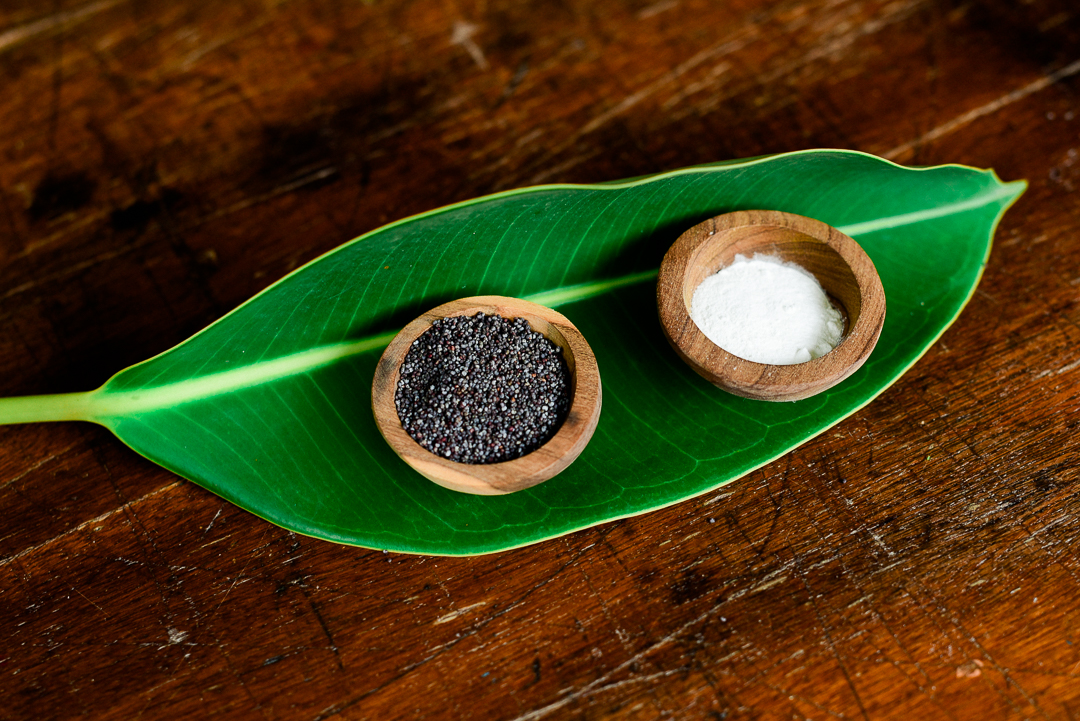 1 and 1/2 tablespoon of poppy seeds
...
Read full story
More from source