Let's Beegin
DesignIndabaAfricanDesign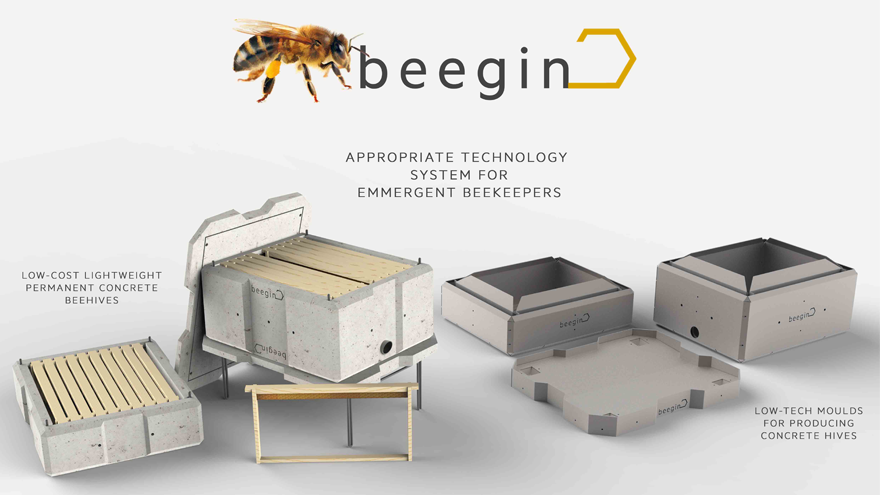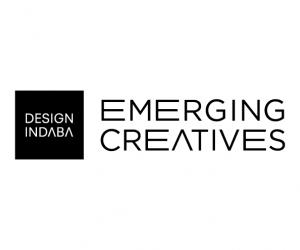 Emerging Creatives
Ivan Brown is one of Design Indaba's Emerging Creatives of 2017. With a keen interest in industrial design and childhood roots in the countryside of Magaliesburg, South Africa, Brown tackles the problem of dwindling bee populations - a mounting dilemma that beekeepers the world over are facing.
We asked the designer about his bellwether project Beegin, a dual research and infrastructure initiative that could enhance the life of the insect as well as the farmer. If successfully implemented, Beegin will bolster food security in South Africa in two ways: by injecting additional income to small-scale farming communities and by safeguarding the pollination of our crops.
Beegin not only reflects the designer's personal affection for bees, but also his desire...